REgistration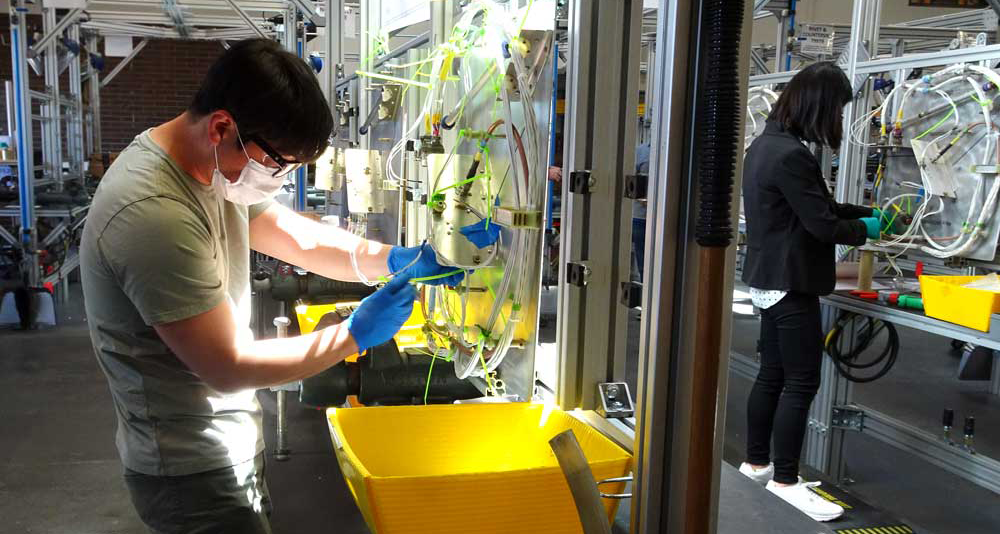 TO REGISTER
You can register for classes in-person*, online, by phone, or by fax. Both credit cards and other methods of payment are accepted.
Step 1 Apply for Admissions to Edmonds college.
Step 2 Pick the training program you wish to register for.
Step 3 Search for your classes in CTC Link.
Step 4 Check out and make your tuition payment online

*The WATR Center registration desk is currently closed for in person registrations due to COVID-19.
---
Follow the WATR Center
TOP