Advanced Manufacturing Skills Center
---
Construction Pre-apprenticeship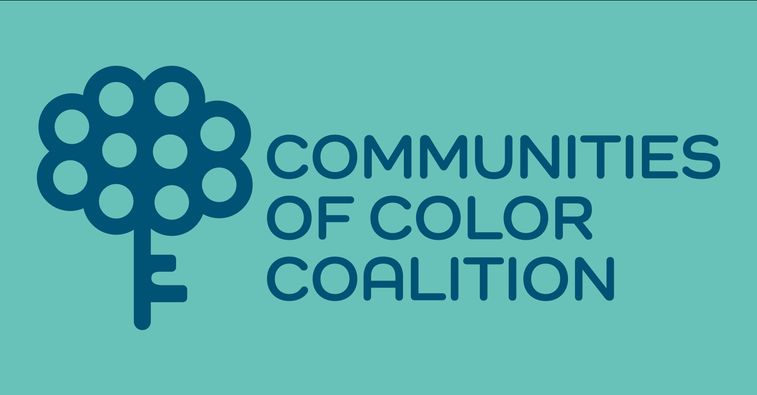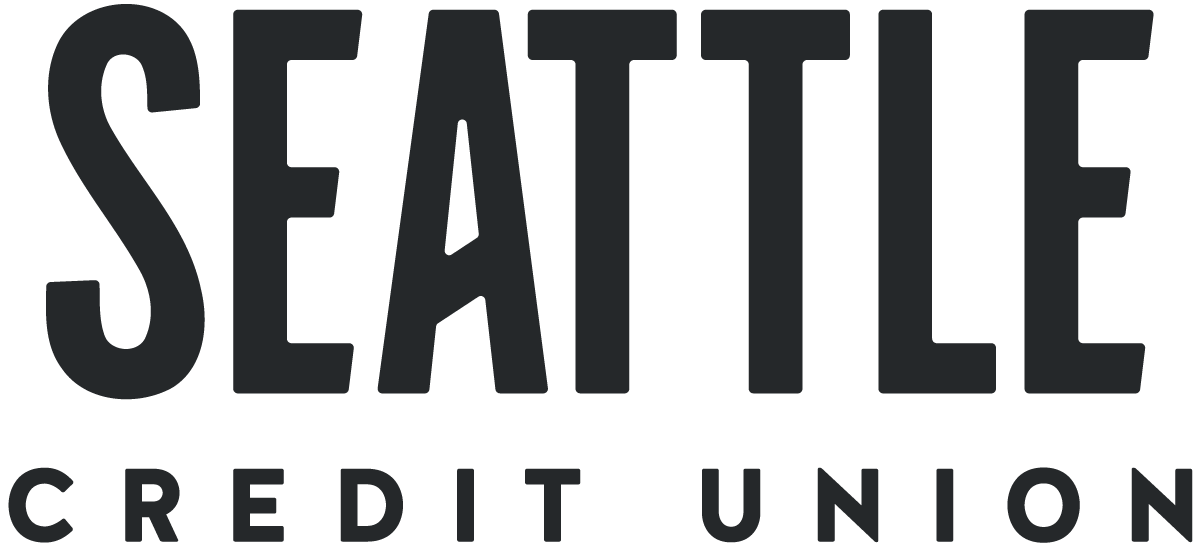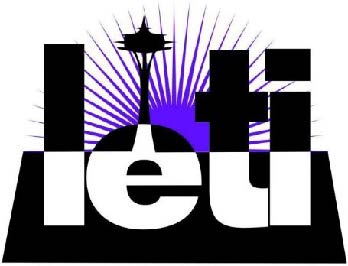 Upcoming Training Session

—

now accepting registrations
February 1-April 12, 2023 | 7:30 a.m.-2 p.m., Daily
Learn more at our Information Session
January 18 & 25, 8:30-11 a.m.
Advanced Manufacturing Skills Center
3008 100th St. SW, Everett, WA 98204
phone: 425.640.1840 | email: AMSC@edmonds.edu
Program Description
Successful completion of this program leads to a Construction Pre-apprenticeship badge.
The program includes math, blueprint reading and drawing, health and safety, work readiness, industry awareness, tool training, construction basics, and more.
Students will also complete a capstone project that will demonstrate the link between theory and practice and skills acquired throughout the program.
The program also meets the apprenticeship preparation standards, and is officially recognized by, the Washington State Apprenticeship and Training Council (WSATC)
What is a pre-apprenticeship?
A supportive, hands-on program designed to help you improve your basic skills before applying to an apprenticeship program.
What is an apprenticeship?
Apprenticeship is a combination of on-the-job training (OJT) and related classroom instruction under the supervision of a journey-level craft person or trade professional in which workers learn the practical and theoretical aspects of a highly skilled occupation.
10-Week Program
Basics of Construction

Blueprint Reading and Drawing

Overviews of Apprenticeship Trades

Safety on the Worksite

Tool Identification

Trades-Level Math

Worksite Behavior and Readiness

and more
Employment Skills
Interview Techniques

Job search

Resumes
Life Skills
Goal Setting

Problem-Solving

Teamwork & Communication

Time & Stress Management
Outcomes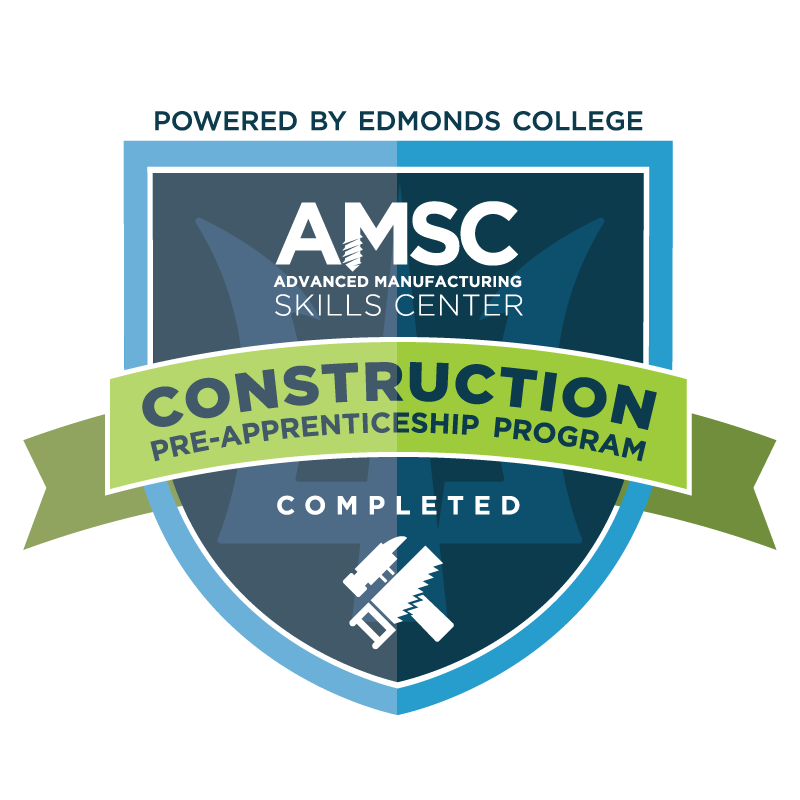 Upon program completion, you will earn the AMSC CAP Badge.
Communicate and collaborate with teams to promote work-site safety.
Use appropriate techniques to solve problems and to safely and correctly operate and maintain
most common construction trade tools.
Demonstrate effective workforce skills and knowledge needed to obtain entry-level trade jobs.
Demonstrate skills and knowledge needed for entry into apprenticeships and/or further training.
Minimum Requirements
Must be 18+ years old

Apprenticeship programs will have further requirements
Cost
There is no tuition costs for students!
Location
3008 100th St. SW, Everett
How to apply to the Program
Contact Rikki Pierotti at rikki.pierotti@edmonds.edu or at 425-267-5731.
Fill out the College Admissions Application.

If you are accepted into the program, we will contact you with further steps
For more information or to apply, please contact Rikki Pierotti at rikki.pierotti@edmonds.edu or at 425-267-5731.
Student Resources
Need assistance? We can help.