About the AMSC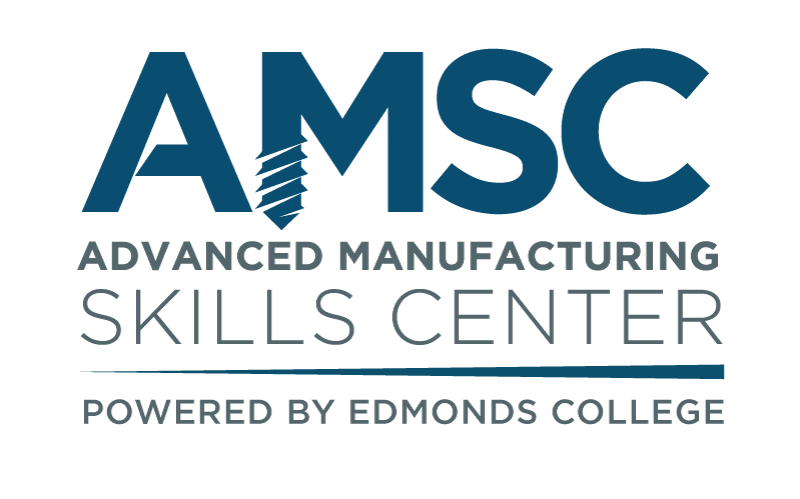 The Advanced Manufacturing Skills Center (AMSC) of Edmonds College provides students with the skills they need to get hired and excel in the manufacturing industry, in the shortest amount of time possible.
At the AMSC, students can acquire the skills they need to get hired in some of Washington state's top manufacturing sectors - Aerospace, Creative Technology, Marine, and AI & Robotics. AMSC has a strong connection to the industry, enabling it to have top instructors, cutting edge technology, and the most current industry knowledge.
In many of the AMSC programs, students will also achieve college credit and Certificates of Completion.
Come in or call today to see how the AMSC can change the direction of your life and your career.
---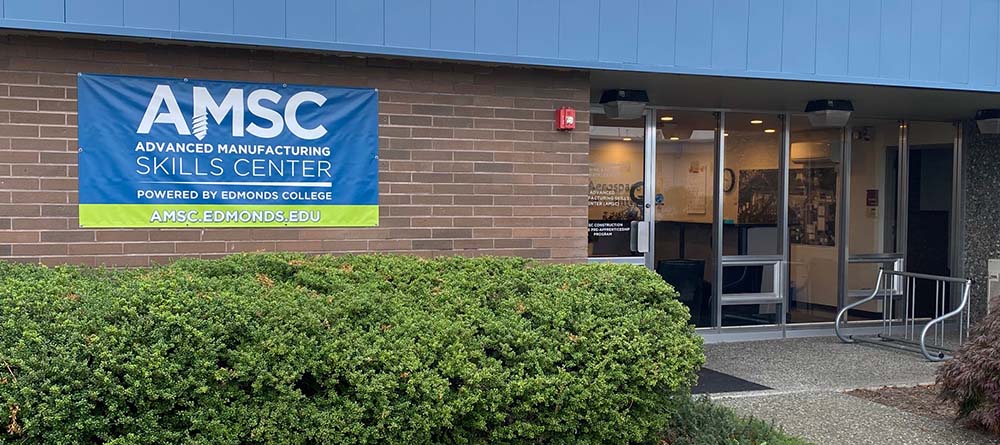 TOP