Advanced Manufacturing Skills Center
---
RECRUITERS
Are you hiring?
The Advanced Manufacturing Skills Center and the Washington Aerospace Training & Research (WATR) Center work with companies to develop long-term partnerships with our industry partners.
We continue to work with our graduates through the job offer and hiring process by offering recruiters the ability to: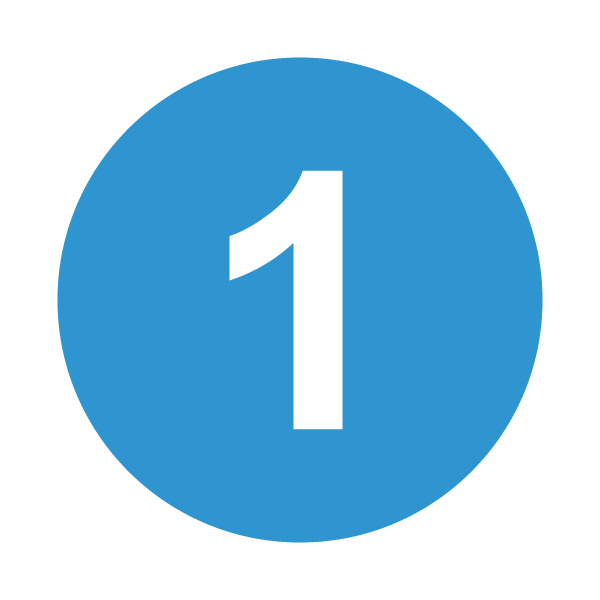 Provide information on our website about your current job openings.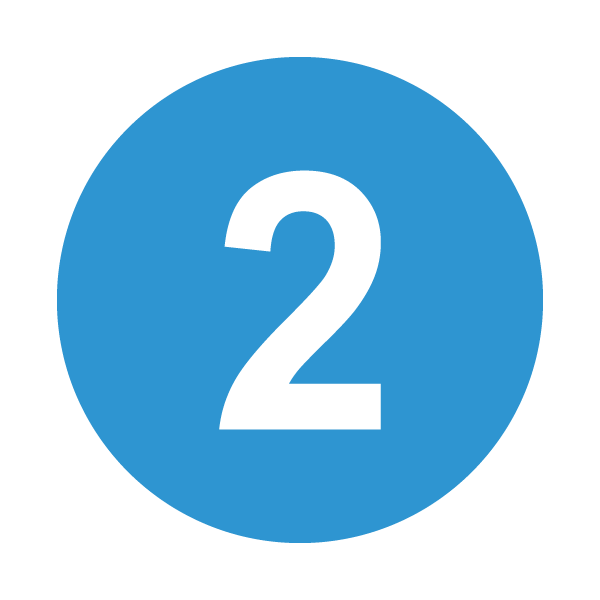 Meet and discuss your job opportunities with our students prior to graduation.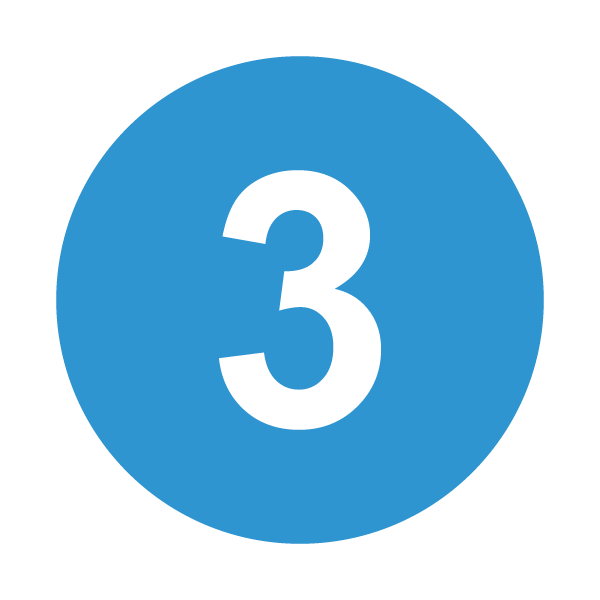 Provide specific job requisition announcements that will be distributed to our students.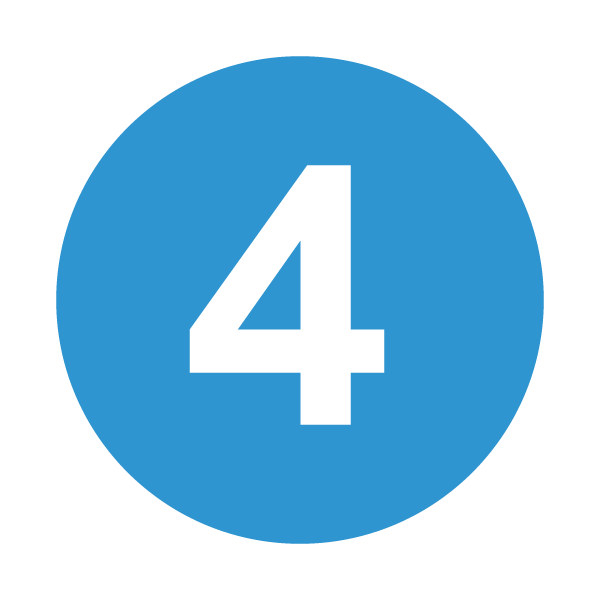 Host job hiring events for our students at our locations.


To provide information or schedule a hiring event, please contact:

Shelia Dersham at shelia.dersham@edcc.edu or 425.267.5777