Blender Computer
Generated Modeling
ONLINE COURSE

Entry Level - No prerequisites

Webcam and microphone are needed



Course Overview
3D Graphic Design for motion pictures, video games and publication.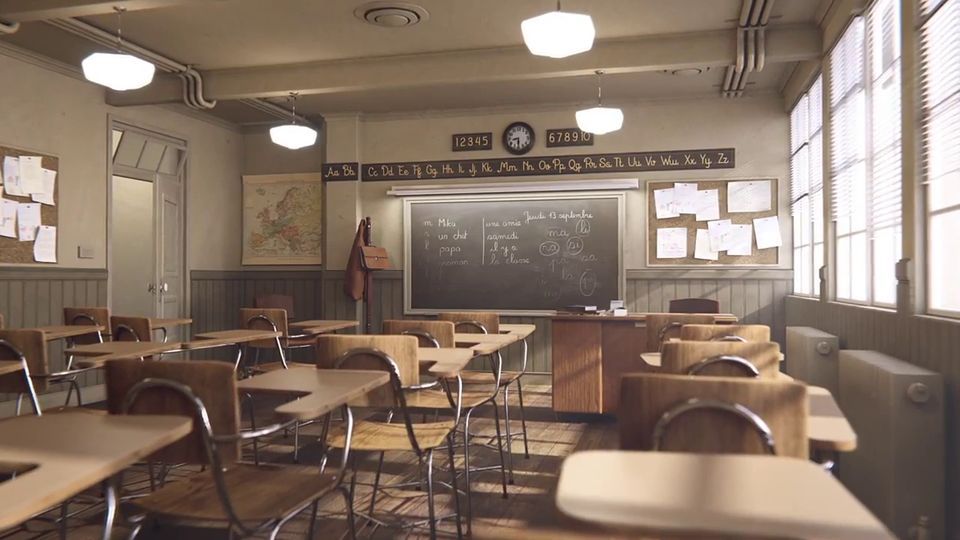 Unlike our classroom, this is entirely not real...
Blender is an immense software package for that continues to be added on to. What Blender is not however is a Technical Design CAD system like our CATIA and Fusion 360 courses. Those tend to focus on the strict and absolute dimensional accuracy of models, attention to manufacturing, and product assembly. Blender, Maya and 3d Studio Max are applications lean more toward the other side of the 3d modeling spectrum, concerned more about the look of the product rather than function. We're very excited to bring this other methodology of 3d design to our students who are maybe more interested in video game design and animation rather than fabrication.

It could easily be said that Blender and similar systems are much more artistic and CAD packages more functional. While this is true, models created in Blender have a level of realism CAD software doesn't come close to matching (Nor does it care to). Our cars are design for manufacture in CATIA but the advertisment for the vehicle, cruising down the road, sun shining off the polished chrome, That's Blender. An interesting piece of information most don't realize is that a good portion of the items you look at in catalogs and online such as furniture and house dressings are all completely fake.

It's important to understand though that the shear scale of Blender makes it impossible to come close to teaching all of it in a single course. So for this first level course we'll focus primarily on how to become proficient in the basic modeling tools but still take at least a brief look of all the other areas and their purpose to give everyone an understanding of it's full capabilities.

To get an idea of a typical workflow we'll follow frequently it will start with modeling assets, then creating materials, possible texture painting, scene set up, lighting and finally rendering. We feel that even in the beginning learning phase everyone should have a good view of what the path to the final product is rather than strict focus on a single section.

All of this however is just words, and the power of these tools are best portrayed by works created.


Check out these links or just search for "blender scenes" on your own:
Topics
Primary Modeling Goals
Basic software concepts
User interface
Hotkeys
Creating geometry
Work area modes
Mesh editing
What are "Modifiers"
Boolean operations
Scene setup
Lighting
Material creation
What are "Nodes"
Rendering
Addons
Overview of other areas
Texture Painting
Sculpting
Animation
Motion Tracking
Physics

Other Applications used with Blender
Unreal Engine
Quixel
Zbrush
---
Class Dates and Times
Mailing List Signup
- Click here to get notified of upcoming classes!
---
Registration
New Students
First time taking a class at AMSC? Find out how to apply and register.
Get Started Admissions Application
Returning Students
Note: When searching for AMSC classes, filter the Class Search by - Academic Organization: Manufacturing.
---
Contact Damian Cianci at dcianci@edcc.edu if you have any questions.

TOP